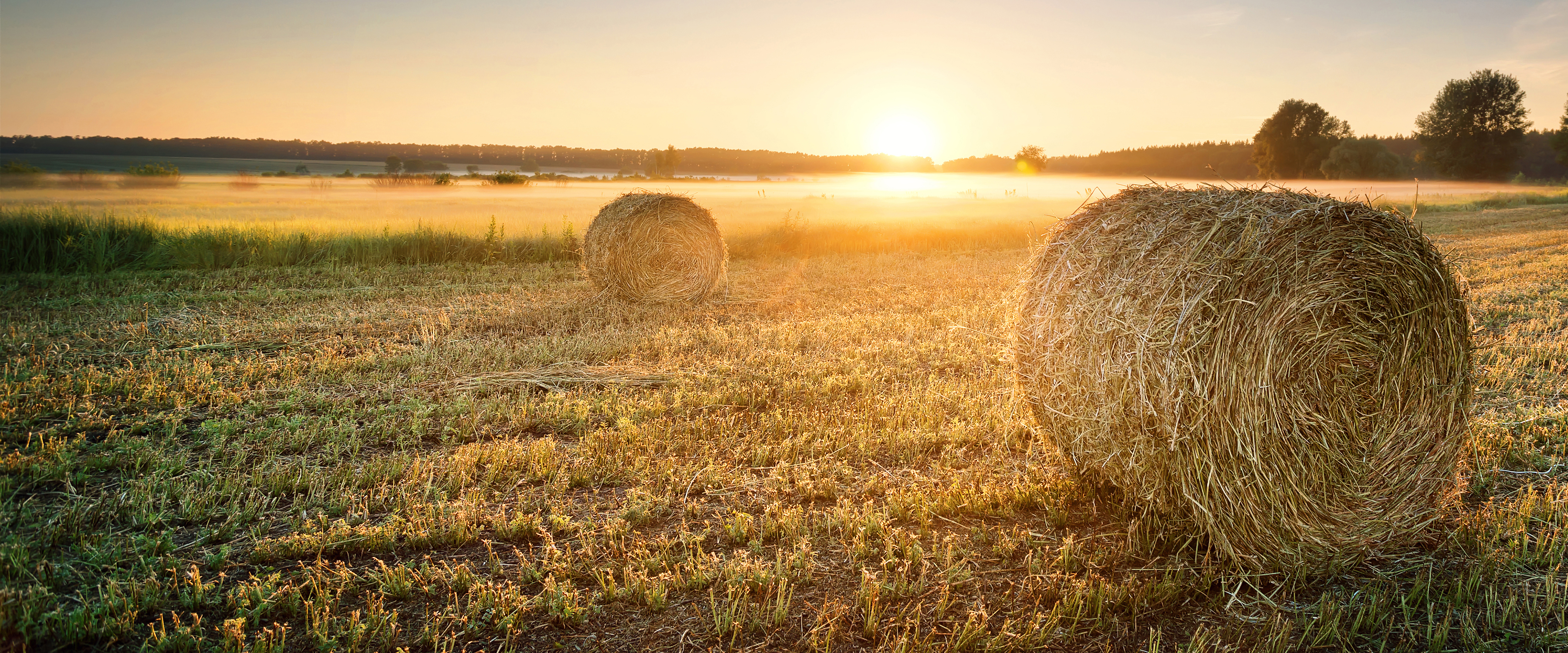 Welcome to our new parish council website. This site is currently being developed. Check back for the latest updates and information. Please contact the clerk if there is anything you wish to see that is not currently on the site.
Welcome
Present day Metheringham has a population of some 4,000 inhabitants and is well served by the High Street and Caroline Road shops, a doctors surgery, pubs, restaurants, food outlets and community library.
The well used Village Hall with its adjoining public toilet and car park is located off Middle Street. In addition, the Methodist Church Hall and St Wilfrid's Church Hall provide venues for local organisations. There are over 30 active groups for all ages of the community and other facilities include a bowls club, open air swimming pool (summer only) and playing fields. Both the latter are close to the Primary School, which has been extended and updated and takes children from both the village and the surrounding area. Secondary education is provided at Branson and Sleaford. Road and rail links to Lincoln, Boston and Sleaford are good and well used by school children, students, the retired and those going to work. The main employer is Eros Laboratories and other employment is found in agriculture, whilst an industrial/commercial estate is adjacent to the railway. Both Church and Chapel play their part in village life and the annual Feast and Fayre takes place in October, when both villagers and visitors take over the High Street with stalls and entertainment.
Each evening the War Memorial is illuminated and looks out towards Cross Hill, where a new cross has been installed similar in design to the original.
The village lies at the centre of the Spires and Steeples Arts and Heritage trail and we welcome visitors, walers and cyclists to our thriving village. We hope that you will wish to pause and explore the history and heritage of which we, in Metheringham, are so proud.
Office opening hours and contact details
Office opening times: Monday to Friday 10am to 2pm
Telephone: 01526 323100
Clerk to the Council:
Karen Steels-Tallett, Metheringham Parish Council, High Street, Metheringham,Lincoln, LN4 3DZ
Email: Parishclerk@metheringham-pc.gov.uk
For general enquiries please contact the Parish Admin Assistant:
Email: assistant@metheringham-pc.gov.uk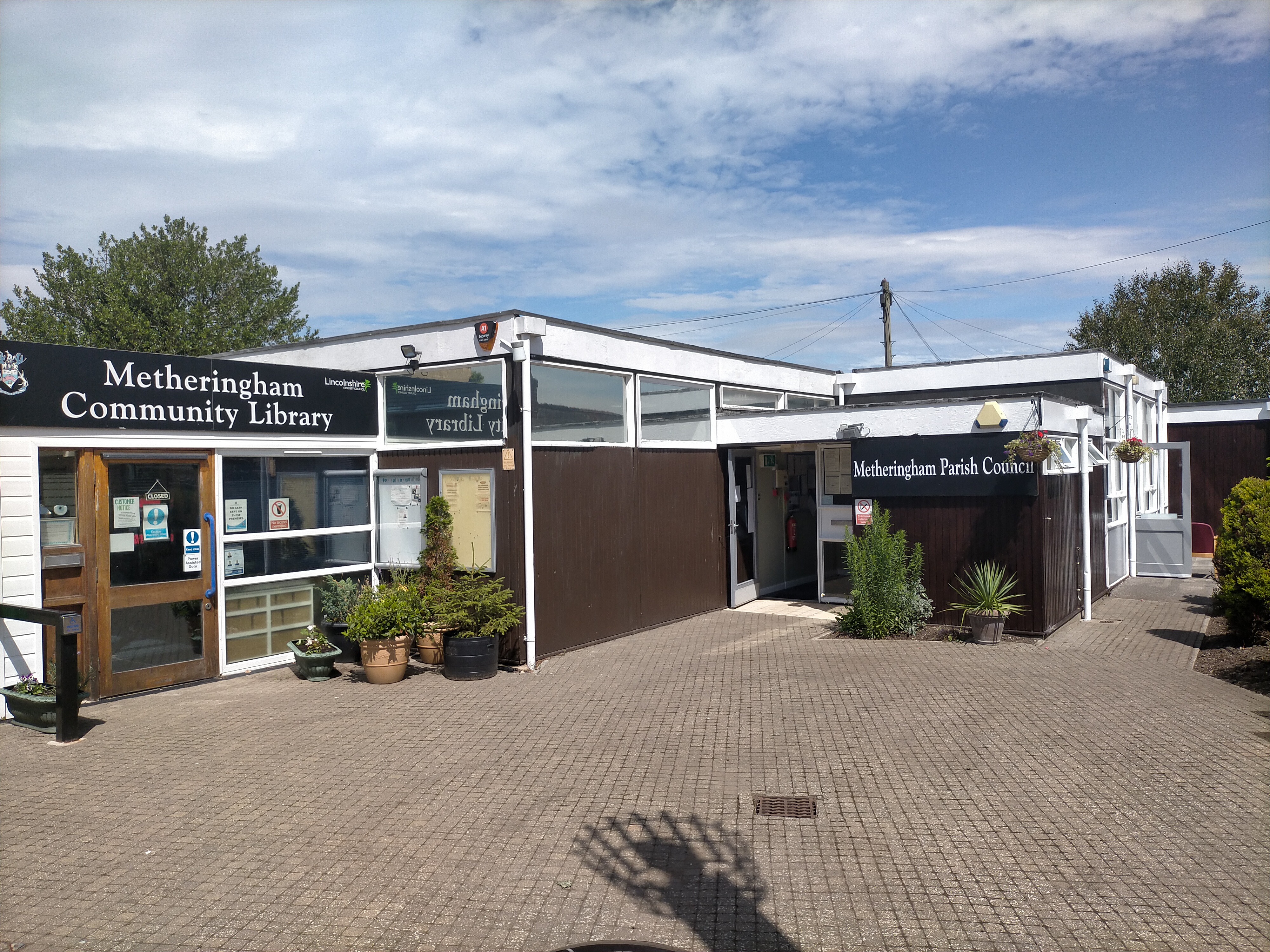 Lincolnshire County Council Services
Adults & Children's Social Care
Birth, Deaths, Marriages & Civil Partnerships
Bus Pass Issue
Children's Centres
Disabled Parking (blue badges)
Emergency Planning
Fire & Rescue
Fostering & Adoption
Highways - including gritting, maintaining, street & traffic lighting, traffic signs, grass cutting, pot holes & road markings
Household Recycling & Waste Sites
On Street Parking Enforcement
School Admissions, Free School Meals & School Transport
Street Lights
Trading Standards
Public Health
Telephone 01522 552222
North Kesteven District Council
Anti-social behaviour
Council Tax Collection
Council Tax Benefits and Discounts
Grass cutting
Housing
Housing Advice & Homelessness
leisure Facilities
Licensing
Planning & Building Control
Street Cleaning & bins
Refuse Collection
Environmental Services
01529 414155
Metheringham Parish Council
Allotments
Baskets and Planters
Beacon
2 car parks
Community Library
Defibrilators x3
Events: Armed Forces Flag Raising, Remembrance Service (in conjunction with the local churches), Beacon lighting, Christmas Tree Illumination.
Grants
Play equipment and maintenace of Shiregate, Prince's Street Play Parks
Grass cutting
Multi Goal End, Skate Parks and Youth/Meeting Shelters
Public Toilets - Fen Road
Street Furniture (including benches, hus shelter, notice boards, litter bins/dog bins, finger post information signs
200 Street lights
War Memorial and garden
Useful Contacts
Contact you local Police Officers
Lincolnshire Police Tel: 101
Bracebridge Heath Police Station Tel: 01522 805718
Metheringham's PCSO's are Paul Flannigan and Will Jones